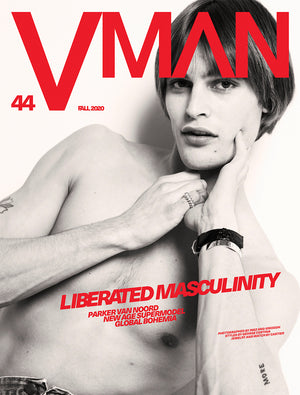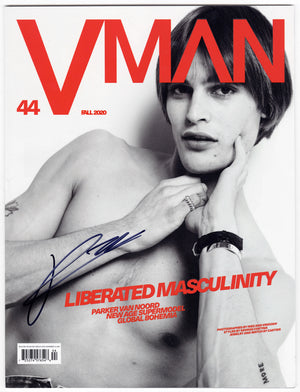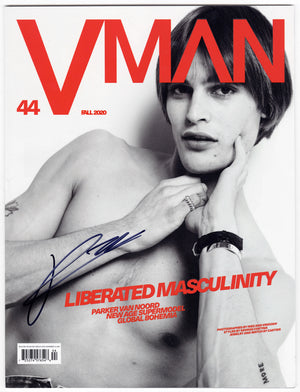 VMAN 44 "LIBERATED MASCULINITY" PARKER VAN NOORD
ORDER THE VMAN FALL 2020 ISSUE NOW! 

Given the state of the world, it is with a great sense of pride that we present VMAN44, graced by Dutch model and creative Parker Van Noord. Shot by Inez and Vinoodh and wearing denim and layered Cartier jewelry, Van Noord represents what we believe to be the future of modeling, embodying sensitivity and vulnerability not typically seen in male models.
The issue is available for preorder now and will land on newsstands September 8th.