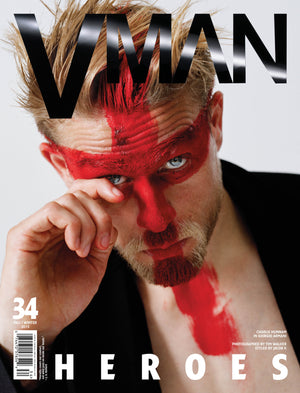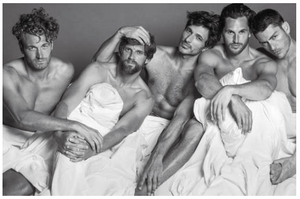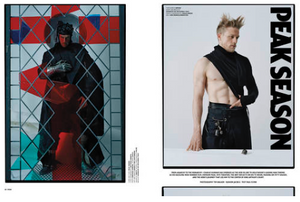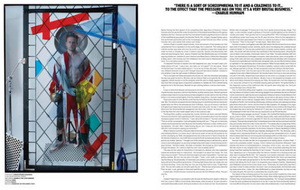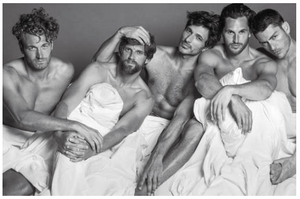 VMAN 34: FALL/WINTER 2015
VMAN 34, FALL 2015 FEATURING CHARLIE HUNNAM PHOTOGRAPHED BY TIM WALKER AND STYLED BY JACOB K.
Charlie Hunnam, star of Guillermo del Toro's Crimson Peak, suits up with fellow Brits Tim Walker and Jacob K for the cover of VMAN 34. Get to know Hollywood's next leading man now and read the interview when you purchase VMAN 34. Plus: A male supermodel reunion with Bruce Weber, fashion's fresh faces by Steven Klein, Joseph Szabo's return to form, the next Star Wars superstar, and the new direction of menswear for Fall. Don't miss the award-winning new issue of VMAN!