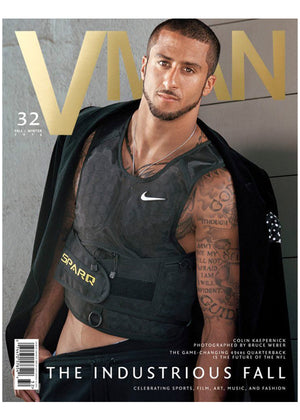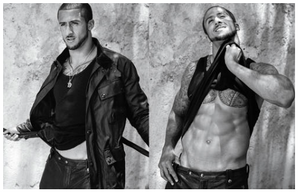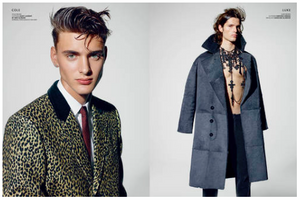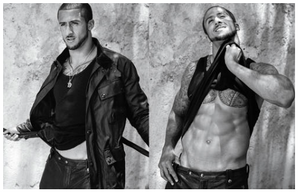 VMAN 32 Fall/Winter 2014
When it was reported in the off-season that
Colin Kaepernick
signed a $126 million contract, shockwaves went through the NFL and all of sports media. For our September issue, Bruce Weber shoots the man who is redefining what makes a sports star. 
Plus: Willem Dafoe, 
Bjarne Melgaard, Foxygen, Werner Herzog, James Franco, Hedi Slimane, Colton Haynes and many more join this packed issue, and yes,
 we've discovered another superstar with our annual VMAN/Ford Model Search. This Fall, VMAN is winning.