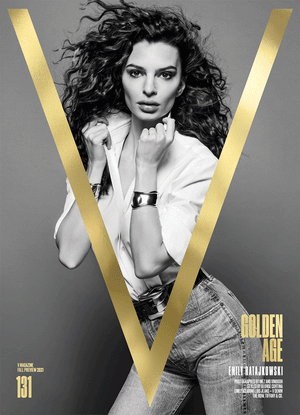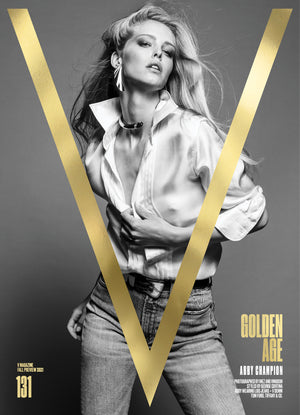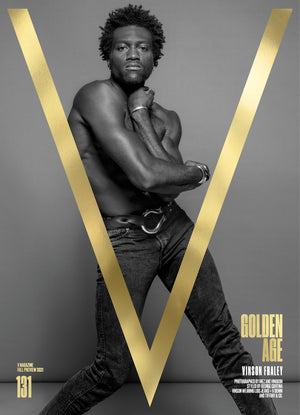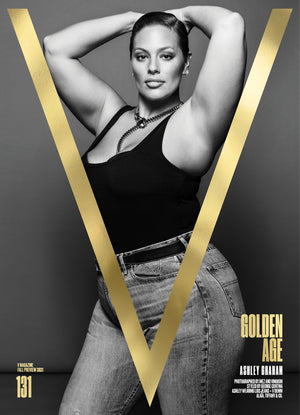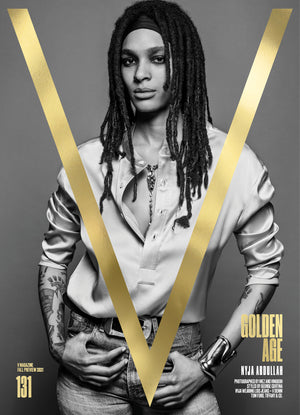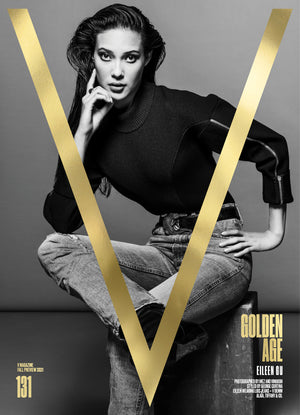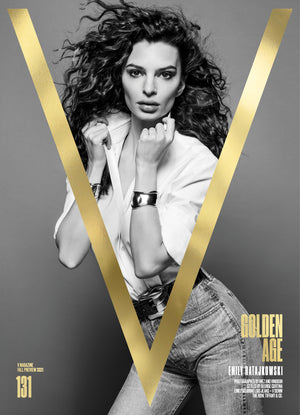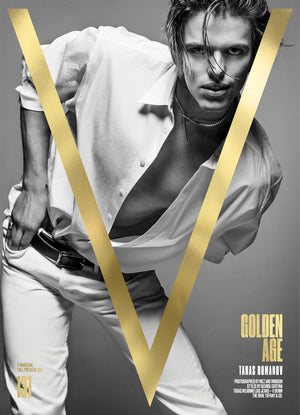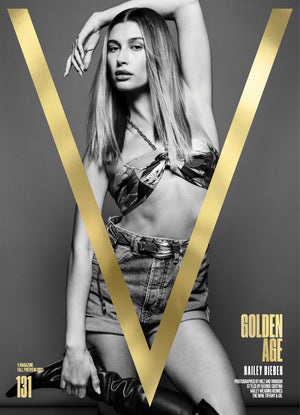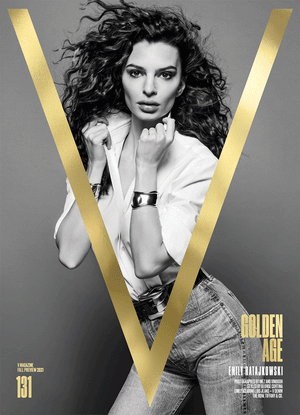 V131 "GOLDEN AGE"
Welcome to V's Golden Age! 
While the world reemerges from a period of societal slumber, V are entering a new realm of possibilities with endless dreams and visions of fabulous fall fashion. To celebrate, we're unveiling a star-studded fall preview issue, powered by an ultra special collaboration with Spanish denim masters, Lois. 
Bringing the Lois Jeans + V DENIM collaboration to life, the eight cover stars serve not only as the embodiment of the collection's DNA, but also signal the inception of V's new Golden Age. The trailblazers covering V131 are undoubtedly the icons for this new era, forging unique paths in fashion, sports, and the arts, with a fearless determination that has accelerated their rise.
PRE-ORDER PERIOD: JUNE 30TH - JULY 5TH
ORDERS SHIP PRIOR TO OR BY JULY 8TH 
ON SALE PERIOD: JULY 6TH
ORDERS SHIP 3-4 BUSINESS DAYS FOLLOWING PURCHASE.